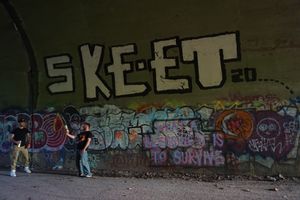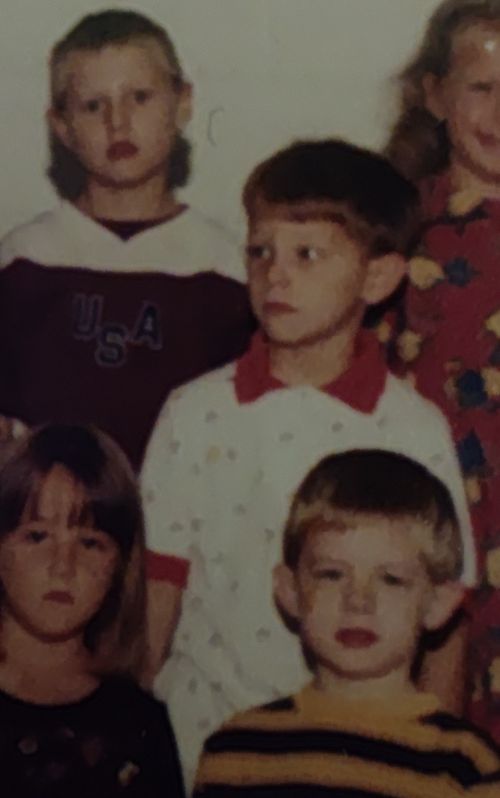 Back in '96,
frontman Brandon Parish and drummer EJ Novak met in kindergarten long before dreams of playing in front of crowds.
During middle school, they picked up their respective instruments and formed their first
band together. Their dreams of playing in a band were now pervasive. However, like
most young attempts, their band was short-lived. Nonetheless, it pushed them to separately focus on developing their playing.
EJ continued playing drums throughout high school, eventually forming a band, playing
local venues and expanding into other projects after graduating, but without much
commercial success. While EJ continued in local venues, Brandon was recording
original songs on cassette tapes and jamming with other small bands. After frequent
misgivings in the music industry, Brandon retired and took full time work but continued
playing at home without expectation and without others. While he missed his buried
aspiration for the music industry, EJ continued playing drums and writing songs in his
basement without a band, every day after work. One without an aim, and the other
without a band.
Some years later, EJ contacted Brandon hoping he hadn't forgotten his passion. And by
chance, Brandon had his inspiration reignited after a Slipknot concert. His songs were
already online and EJ's call was met with a resounding yes. The Parishables were
formed, and the two are back together practicing, writing, and aiming to share 15 years
of revived passion at a venue near you.